Bontrager is one of the leading cycling components and accessories brand in the US and all over the world, was founded in 1980 at one small garage in Santa Cruz by Keith Bontrager- a true cyclist with a great passion for bicycles and relentless pursuit of technical innovation. Products created under the Bontrager Cycles brand always put quality, performance and creativity at the forefront.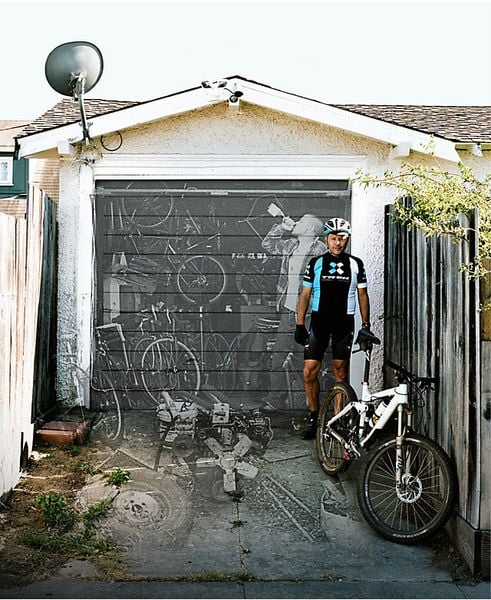 Since 1995, Bontrager Cycles has been merged into Trek Corporation and then got the new name, easy to remember: Bontrager

Bontrager products are now equipped on every Trek bikes by default. From accessories such as wheels, handlebars, pedals, saddle, ... to accessories such as water bottle cage, saddle bags, bicycle lights, mini pumps, ... and cycling apparel like cycling shoes, gloves, ... are all guaranteed of the top quality that Bontrager always pursues.