" The official bike of nothing official "
That's the brand motto of Electra - US best selling bike brand (2017)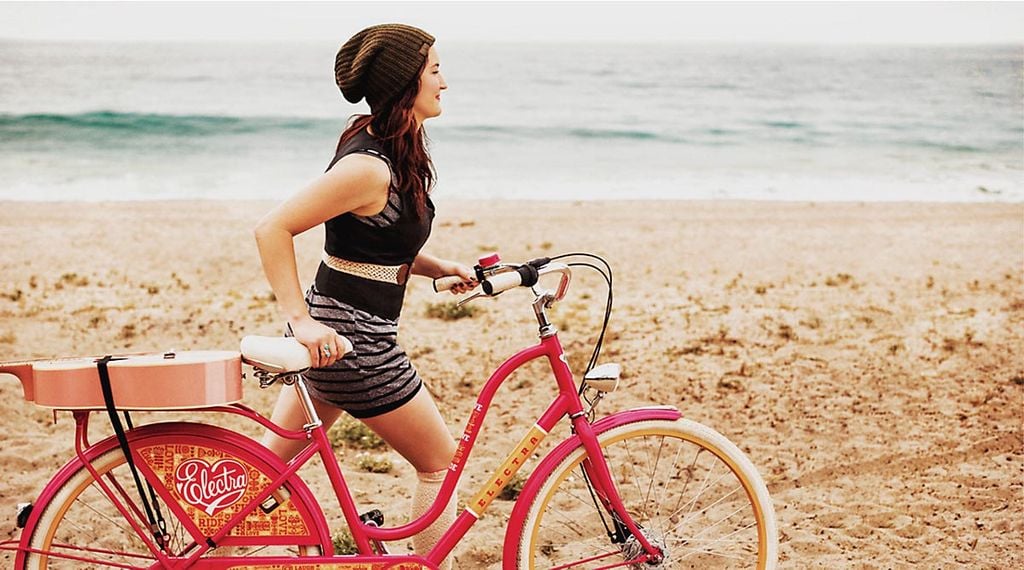 The Vista, California-based bicycle manufacturer was founded by Benno Bänziger and Jeano Erforth in 1993, when cruiser bikes were so few and far between it seemed like they might disappear forever.
Influenced by hot rod and rockabilly culture and committed to keeping the no-stress, just-cruise attitude of cycling alive, the founders began developing bikes that would turn the heads of cyclists and car-enthusiasts alike. Before long, the striking lines and curved frames of Electra cruiser bikes became a mainline staple on sunny boardwalks, city streets and neighborhood streets across the country.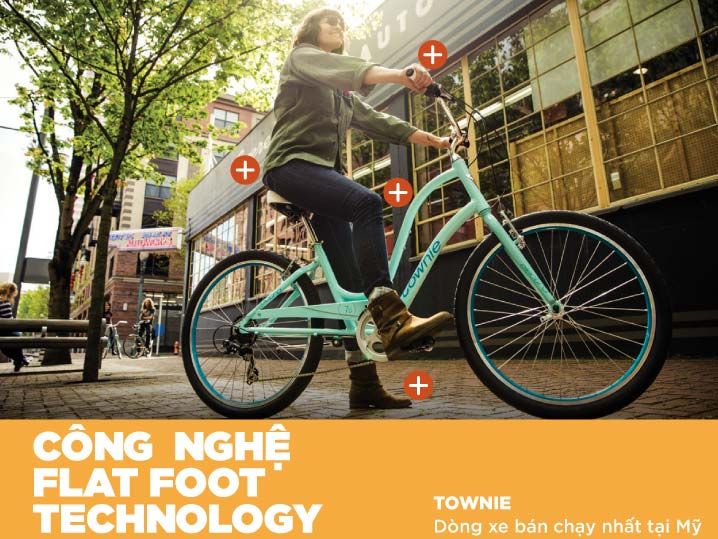 In 2003, Electra unveiled a new crank-forward design – the Townie – that combined aspects of the cruiser bicycle frame with the laid-back positioning of a recumbent, known as: Flat Foot Technology.
The comfort and sheer fun of the Townie allowed non-riders to share in the joy of cycling, and it inspired masses of formerly active riders to return to the sport. In 2017, Townie is the best selling bike in US.
In 2014, Trek acquired Electra Bicycle Company to provide business and logistics support to aid in the development of the brand, ensuring that the hang-loose attitude that defined Electra will continue inspiring cyclists around the world.