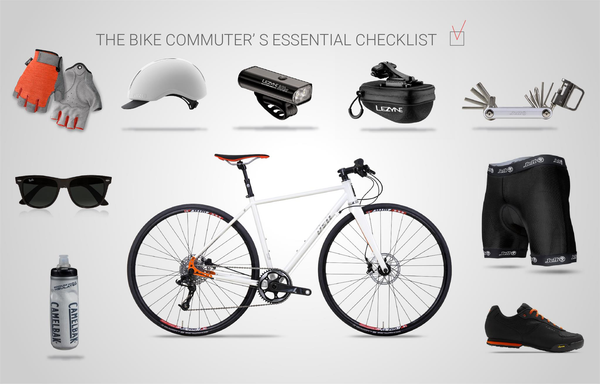 If you're new to cycling, and not exactly sure on what to bring with you when you ride, we've put together the below list of what we would consider, your riding essentials. All these items are intended to help you to ride safer and smarter without breaking the bank!
Helmet
Whether you ride for fun, transportation or exercise, it is highly recommended that you wear helmet for your safety and protection. You should equip a good-quality helmet that meets international safety standard and fits you properly so as it can protect you when you need it.
"Giro has long been an industry leader of helmet safety research, design, and testing," said Giro Executive Vice President Greg Shapleigh.
See products.
Light
Be seen. Be safe!
Bike lighting is critical for anyone riding at night. Front and rear lights help to improve your visibility, and keep you visible to other motorists.
Lezyne | Innovative led lights lead the industry in bike light and safety. See products.
Multi-function Tool
Tools; You hope you never need them but when you do, you want the best.
All you need to repair your tire, tube, chain and tighten nuts and bolts on your bike, can be found in a compact and easy to carry multi-tool.
Jett Cycles 15-function folding tool is the trail-doctors tool of choice. See product.
Water bottle and cage
Staying hydrated is key to a having a great ride, and avoiding symptoms associated with dehydration, like muscle cramps and extreme fatigue.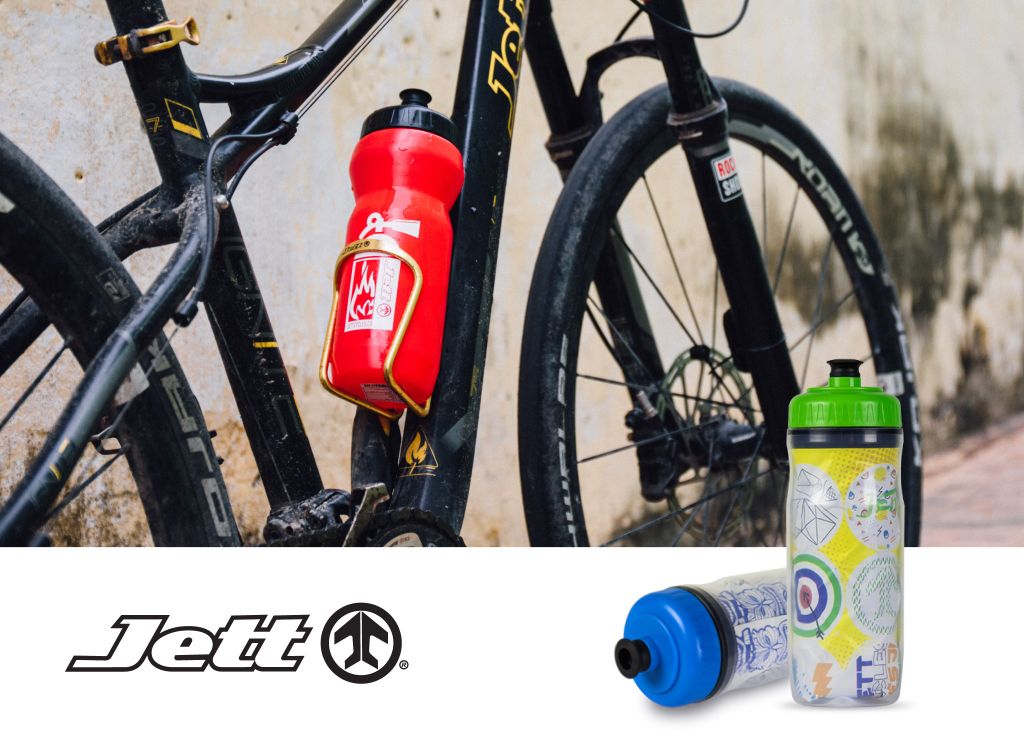 Jett Cycles insulated bottles are the perfect companion on those steamy hot weather rides. See products.
Fenders
Fenders are a great addition to keep you protected from the spray of wet roads and muddy trails.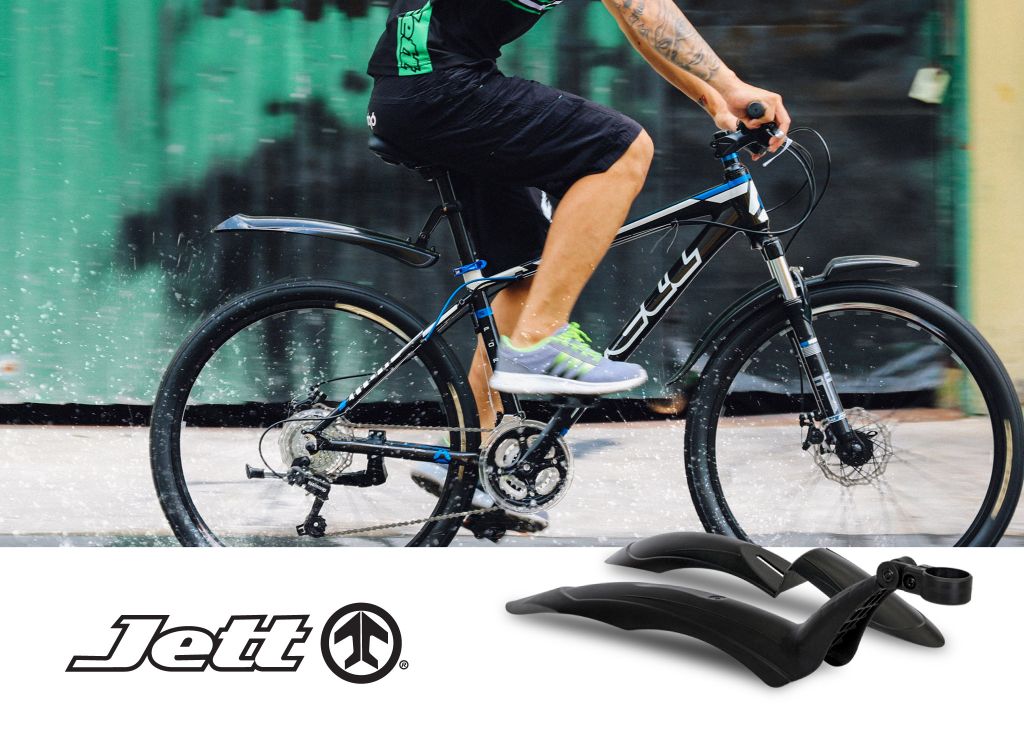 Click here to see Jett Cycles mudguard with full-coverage design.
Cycling Computers
If you're serious about riding and want to gauge your performance, a cycling computer is a must. Computers display and track speed, pedal rotations-per-minutes, ride-time, ride-distance and many more features that help you keep track of your ride.
Click here to find from a basic computers to more high-end ones.
If you are looking for other cycling accessories, please click here for more information.
Can't find what you're looking for?
No worries! Send us your inquiry via email info@rideplus.vn. Our customer support team will do their best to locate what you're looking for and come back to you within 72-hours.

(Ride Plus team)