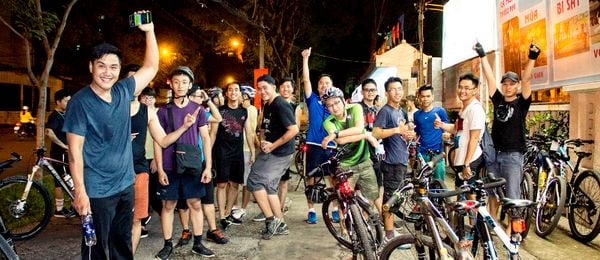 There is no better time for a city ride than when the mercury drops after sundown. Turn on your bike lights and join us to enjoy all the nighttime sights and sounds of the city you live in!
Why should you join Night Ride Club?
- A cool environment for all
- You will get great support from Jett about technical issues
- You will have a chance to make new friends through our monthly activities
- FREE registration. Especially you will be provided free drinks during the ride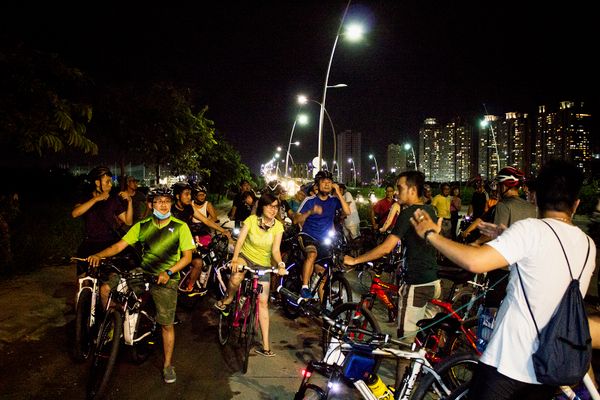 Condition
- You should have a bicycle (mandatory) and a helmet (if any)
Timing: 7pm on 3rd Friday of Month
Venue: Labour Culture House, 55B Nguyen Thi Minh Khai, District 1.
Notices:
- Please strictly follow the traffic regulations when riding.
- We are not responsible for any incident during the ride.
If you're interested in riding at night, bring your bike and come ride with us!